LUCINDA'S BOUTIQUE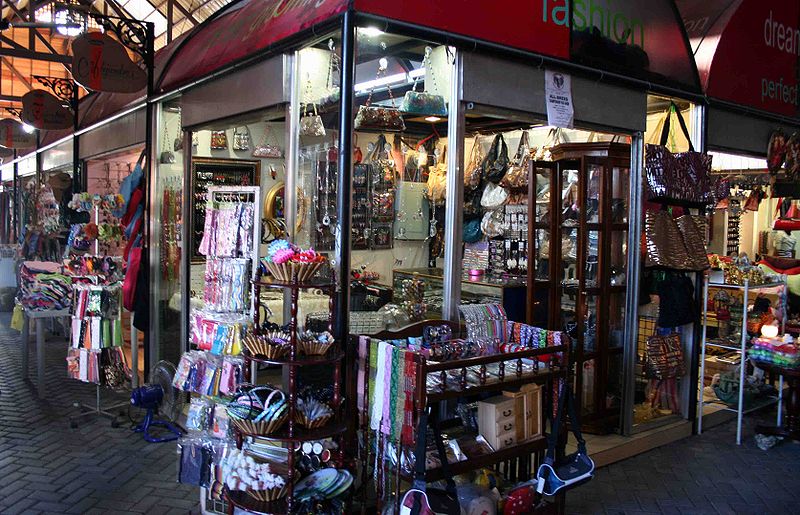 Welcome to Lucinda's Boutique! Allow me to introduce myself — I am Lucinda the literate cat. Though I am a cat, I have come to love jewelry. There are intriguing shapes to play with, and I do adore those stones that let the light shine through.
Besides, since female cats are known as queens, shouldn't we have lots of jewelry?
My CCL (Cantankerous Cat Lady) retired from her jewelry business, but she still has lots of pieces left over. She asked me if we could start a boutique on this website so we could sell some of it. The idea delighted me. Come on in and look over our selection. Click on links or pictures on this page or go to shop.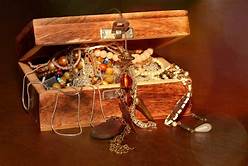 In this category, you will find selections that are 'way below their retail value. They are single pieces from the end of a line or items taken in trade. Some of them are pieces from an estate sale. Styles and materials vary greatly.
These pieces have colors or designs that will complement or contribute to whatever garb you are wearing. They may be metal or shell or some other natural material. If you need a certain color to match an outfit, this is the place to look. The lowered price helps offset the cost of shipping.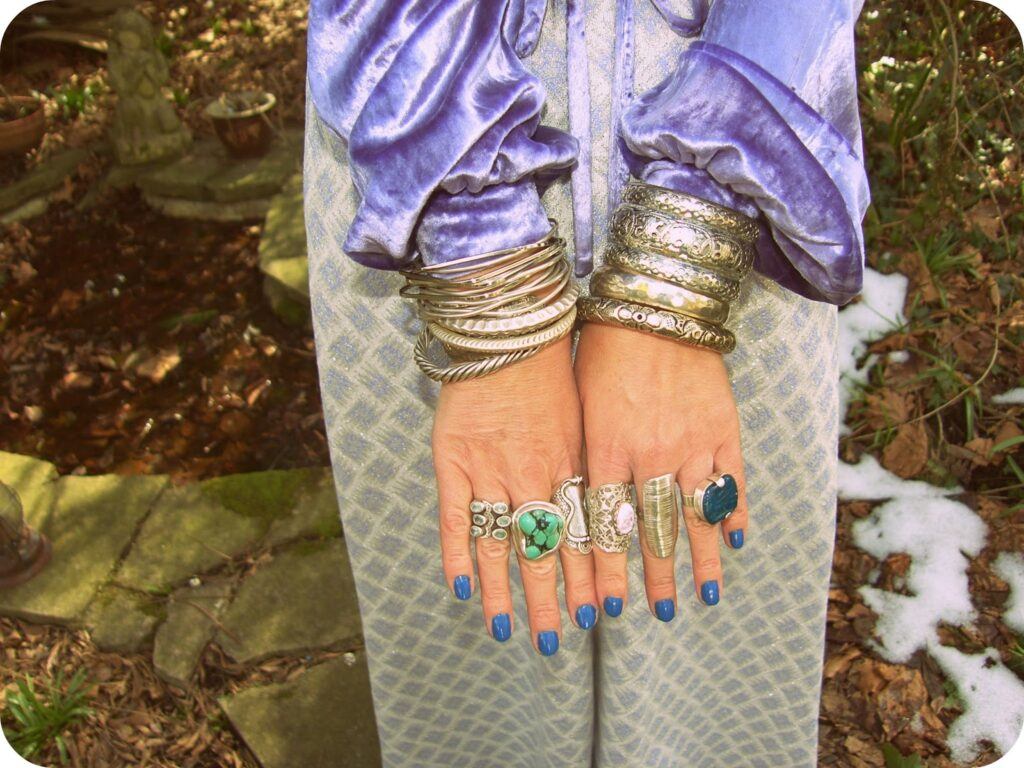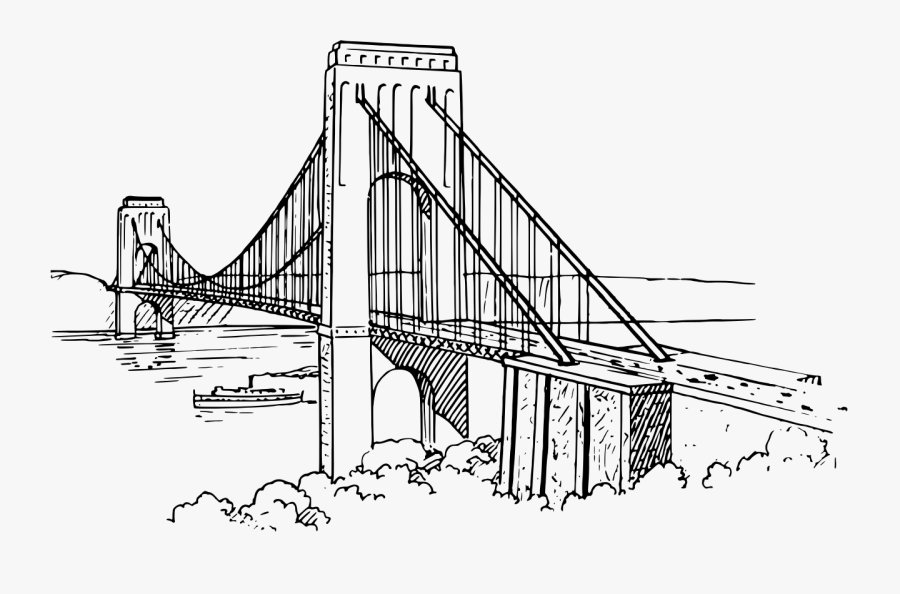 Bridge jewelry provides the link between costume and fine jewelry. If you want affordable style with good materials and lovely gemstones, look in this category. Most of these items are sterling silver; occasionally you may find ivory or gold. Many beautiful gems are included in this selection. You may find leading brand names that you will recognize. Prices are below retail, so you can buy beauty at a bargain.
PLEASE NOTE: Click on any product image on these category pages to receive a full picture and detailed description of the product.