LUCINDA'S BOUTIQUE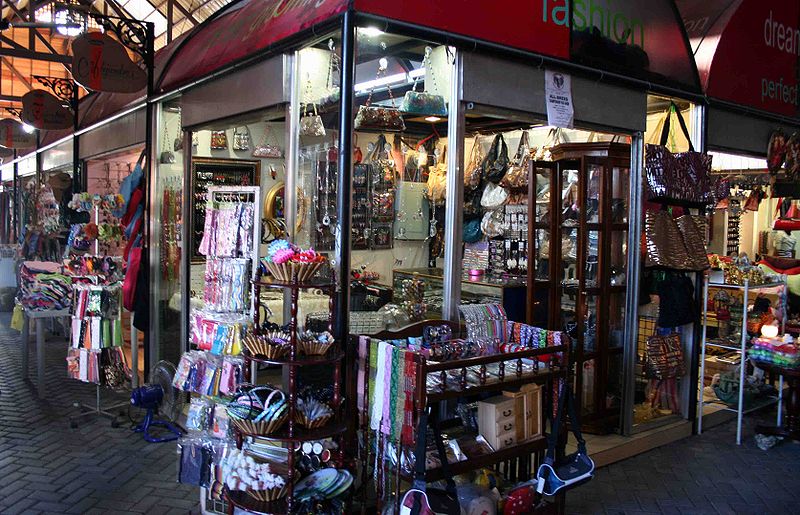 Welcome to Lucinda's Boutique! Allow me to introduce myself — I am Lucinda the literate cat. Though I am a cat, I have come to love jewelry. There are intriguing shapes to play with, and I do adore those stones that let the light shine through.
Besides, since female cats are known as queens, shouldn't we have lots of jewelry?
My CCL (Cantankerous Cat Lady) retired from her jewelry business, but she still has lots of pieces left over. She asked me if we could start a boutique on this website so we could sell some of it. The idea delighted me. Come on in and look over our selection. Click on links or pictures on this page or go to shop.
A postscript: All jewelry is new except pieces from estate sales, or those taken in trades. Some of the trade items are also new, and will be listed as such in the product description. Note: Please remember that only one of each of these pieces is available.
PLEASE NOTE: Click on any product image on these category pages to receive a full picture and detailed description of the product.